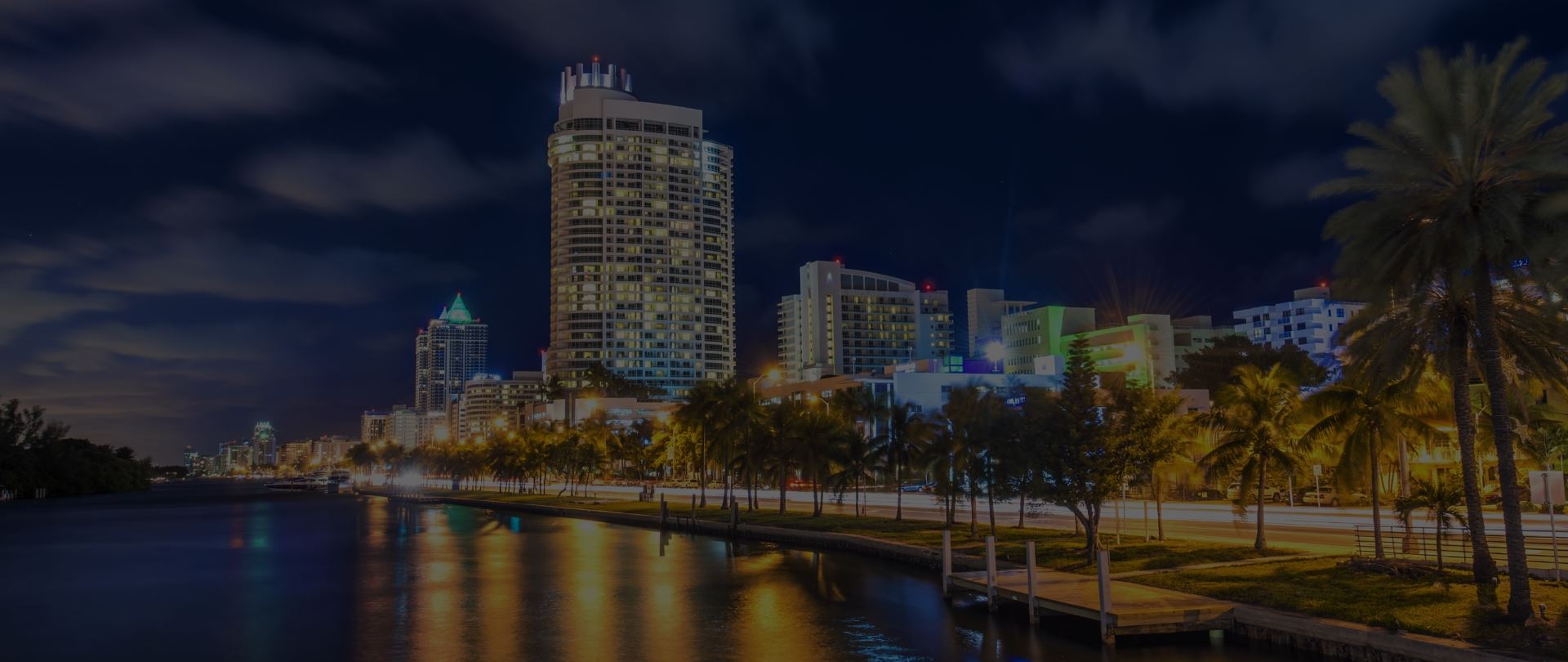 Monroe Personal Injury Attorneys

MILLIONS RECOVERED FOR OUR CLIENTS
Monroe Personal Injury Attorneys
No matter the accident, your case deserves attention. Our Monroe Personal Injury attorneys pursue justice for injury victims with compassion and tenacity.
Monroe Personal Injury Attorneys
A Tradition of Excellence for Eight Decades
When you have been injured as a result of another's negligent actions, justice must be served. Parker Alexander would be proud to offer you the individualized assistance, hard-hitting representation, and zealous advocacy that you require in order to maximize your compensation.
Our Monroe personal injury attorneys provide professional support to injured victims throughout Louisiana. If you or someone you know has been injured, do not hesitate to secure our assistance immediately.
How Long Do I Have to File a Personal Injury Claim in Louisiana?
How long an injury victim has to file a personal injury claim before they lose their right to do so is governed by a law called the statute of limitations. This law effectively puts a time limit on how long an individual has to file a claim and pursue compensation.
According to the Louisiana Civil Code section 3492, the statute of limitations for personal injury cases in the state of Louisiana is only one year. This means you have one year from the date your injury occurred to file, or you will almost certainly lose your right to do so.
It's important to note that some exceptions that change this time limit do exist, so it's crucial you speak to an experienced Monroe personal injury attorney about the details of your claim as soon as you can.
Some examples of these exceptions include:
If the injury victim was a minor at the time of the accident
If the injury was caused by a defective product
The statute of limitations has a big impact on your ability to file a claim so it's important to speak to an experienced attorney about the specifics of your case as soon as possible.
Parker Alexander offers free, no-obligation consultations so you have nothing to lose by contacting our firm today!
"I used them before and definitely will use them again."

- Lisa W.

"Very Friendly people they let you know you have nothing to worry about."

- Wanda K.

"I couldn't have asked for a better experience than with the Parker Alexander team!"

- Kelsey

"10/10 recommend Parker Alexander Law firm!"

- Madison T.

"They have been so good to me throughout all my cases."

- Emma L.
Take Advantage of Your Right to Compensation
When you choose to retain our representation, you can rest easy knowing your case is in capable and competent hands. With our history of extensive legal experience, you can be confident in our ability to successfully handle your case. Holding ourselves to the highest standard of excellence and integrity, we are prepared to fight your fight.
Decades of Legal Experience

We Have Recovered Millions of Dollars

Home & Hospital Visits Available

Evening & Weekend Appointments Available

Proudly Located in the Heart of Monroe

Locally Known; Widely Respected

We Offer Risk-Free Consultations

You Don't Pay Unless Your Result Is Favorable
Contact Our Firm
Schedule A Free Consultation
Frequently Asked Questions
What Damages Am I Entitled to Recover?

If you have suffered an injury and require medical treatment, we can help you obtain compensation for past and future medical treatment. Additionally, we can recover past and future lost wages. General damages such as pain, suffering, loss of enjoyment of life, inconvenience, and emotional stress are also recoverable. In some cases, clients will be entitled to punitive damages (damages intended to punish the wrongdoer when the wrongdoer's actions were reckless or intentional).

How Do I Determine the Value of My Claim?

The amount of monetary compensation you are entitled to is dependent upon the unique circumstances involved in your case. Contact our attorneys today to schedule a consultation. We will review your case and determine what damages you're entitled to recover.

Do I Still Have a Claim If My Health Insurance Paid for My Medical Bills?

Yes, you may still file a personal injury claim even if your health insurance provider paid for your medical bills. You are entitled to the full value of your medical treatment. Meaning, the actual cost of treatment, not just the co-pay and deductible. Insurance carriers will attempt to reduce your damages by offering to pay out of pocket expenses. Do not allow your insurance company to treat you unfairly. Let us help you ensure you recover fair and just compensation.

Do I Need an Injury Attorney for My Case?

In most cases involving serious personal injuries, medical negligence, wrongful death, or other complications, it is highly encouraged that you work with an attorney. Legal representation can not only guide you in the right direction but help you obtain compensation for the wrongs that you have endured. Additionally, lawyers will fight for your rights as a victim and never leave you facing large corporations and insurance companies alone.